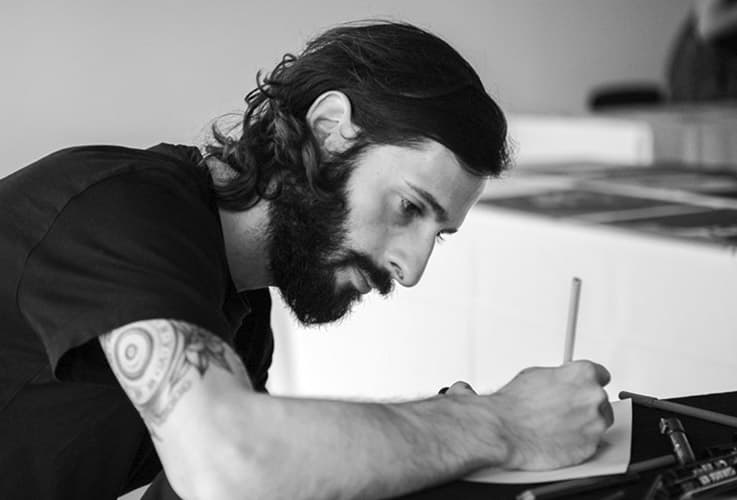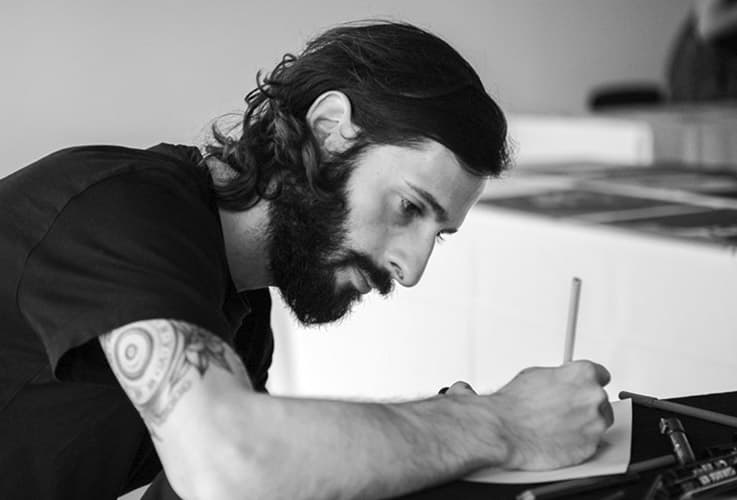 Hi, I'm Andrea, but everyone calls me Ruby.
I work as a freelance illustrator in one of the most beautiful cities in northern Italy, Verona.

I work with various types of clients – from large companies to small businesses – for whom I develop illustrations for brand communication, book covers, editorial articles, and animation. What I seek is the opportunity to tell true stories through my illustrations. I often bring to life what I draw through small animations.
I love the mountains and every story related to them.

At certain times of the year, I find myself sitting behind the desk as a teacher of Visual Storytelling and Infographic Design.
For a year now, I've been part of the Happycentro studio team with great enthusiasm.

I'm always happy to listen to and learn about new projects, especially if there are big dreamers like me behind them.
If you have a project in mind and want to discuss it, please write to me!
EXHIBITIONS:
–
"FFDL – 29° Ed." con "Monti Lessini in Francobolli", Bosco Chiesanuova, VR, Italy, 2023
"Tra le Fronde" con "Monti Lessini in Francobolli", Ala, TN, Italy, 2023
"Questo non è un bicchiere", SpeedUp Festival, AL, Italy, 2023
"TEDxVerona", Gran Guardia, VR, Italy, 2023
"Gli occhi sulla città", Fratelli Bonvini, MI, Italy, 2021
"The Milaneser", Milano Design Week, MI, Italy, 2021
"Opera Aperta/Bridge Film Festival", VR, Italy, 2021
"Opera Aperta", Teatro Filarmonico – VR, Italy, 2021
"Mostra Mercato", Illustri, VI, Italy, 2019
"Grande Festival", TV, Italy, 2018
"Qui Pop Quo", Impact Hub, TN, Italy, 2017
"Qui Pop Quo", Illustri Off, VI, Italy, 2017


I work on
–
Illustration
Animation
Motion Graphics
Graphic Design
Say Hello!
–
Represented by Artistique
Job inquiries worldwide (except for Italy)
Helen Biles: helen@artistique-int.com
Job inquiries in Italy
info@andrearubele.com