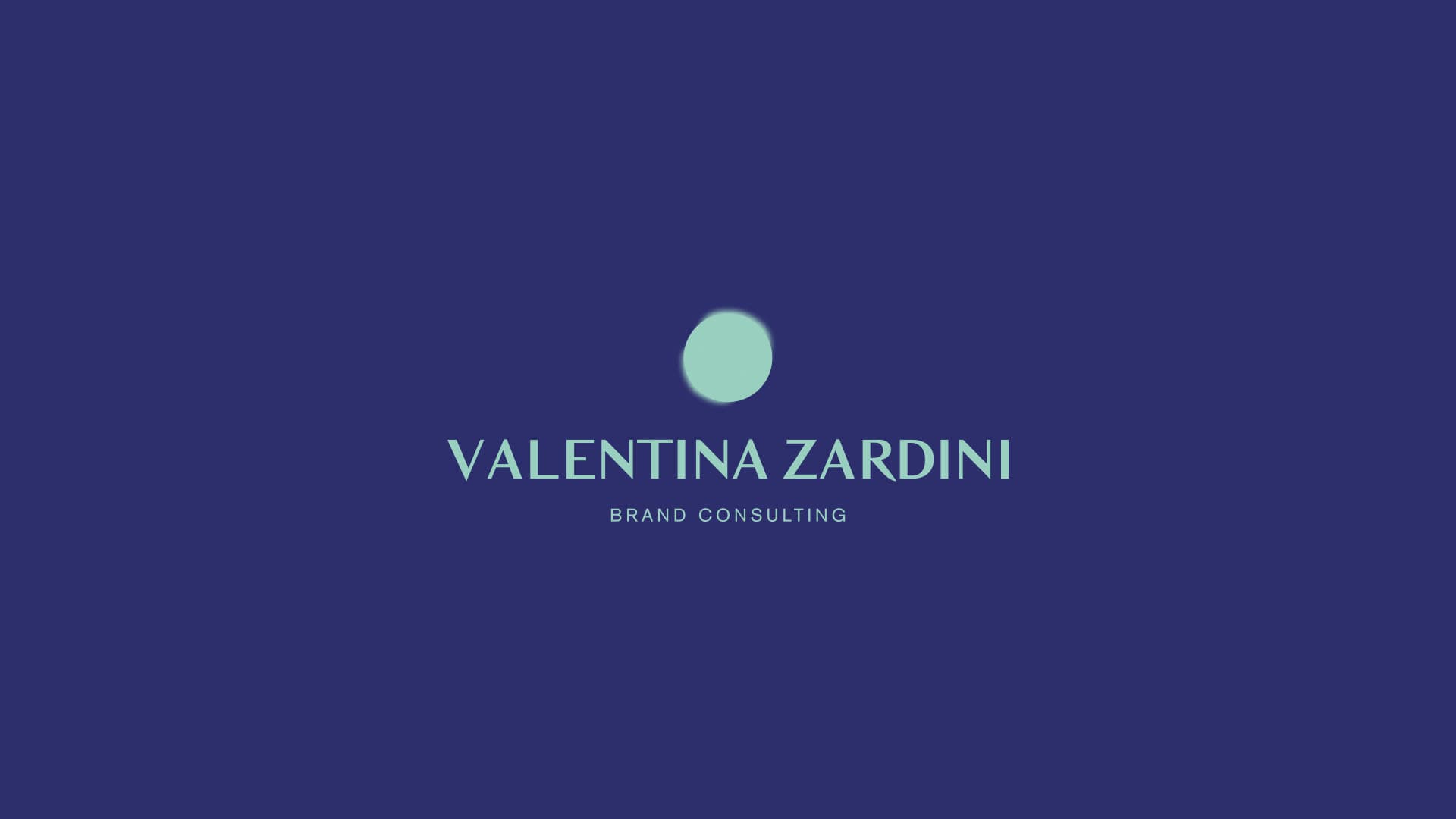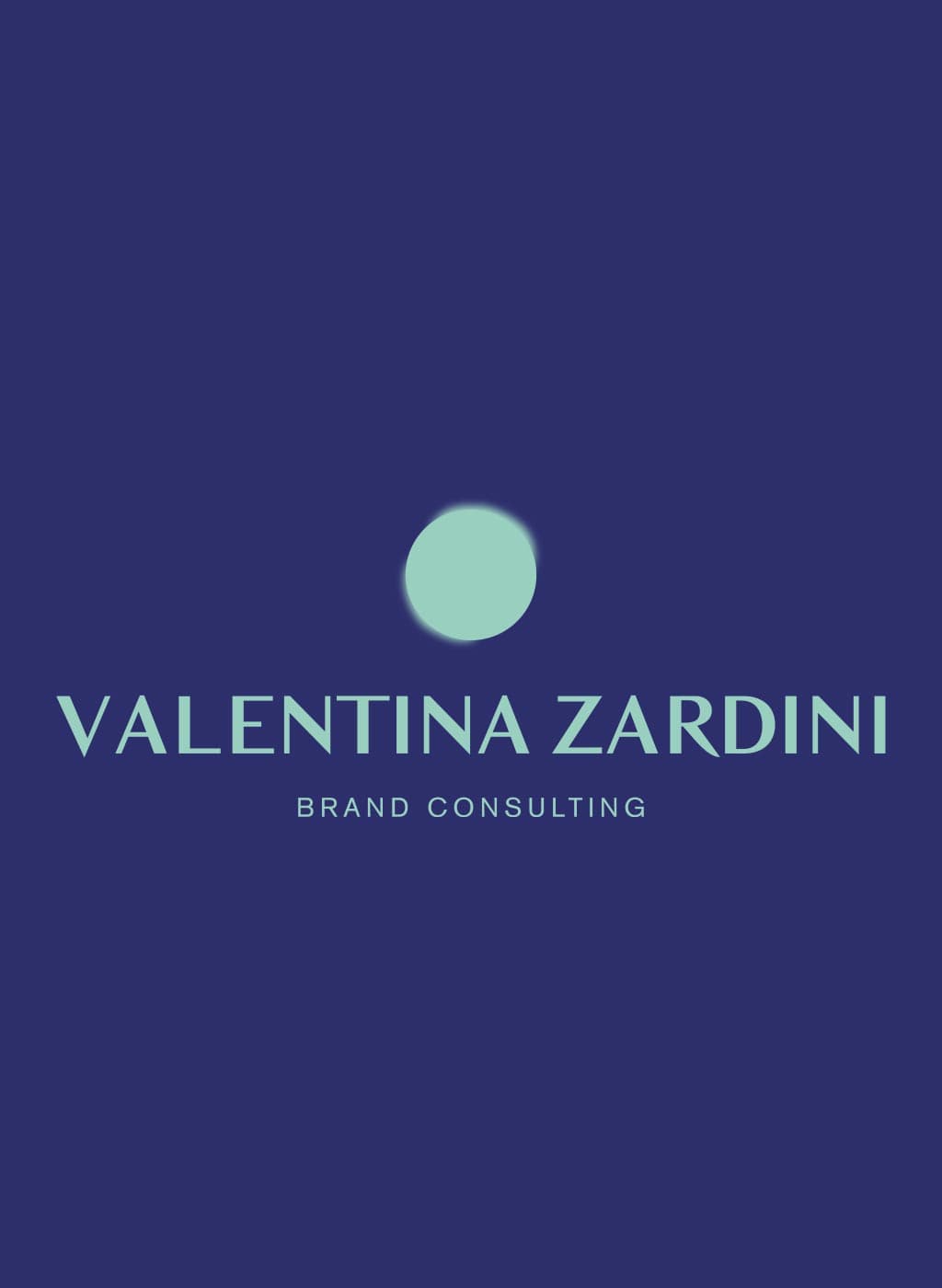 Valentina Zardini – brand identity
Valentina Zardini is a Brand Manager. Her goal is to help companies and professionals identify their mission and vision, looking for all the aspects of differentiation in the relevant market.
I designed for her a visual identity playing with a blurred spot as the main symbol.
The brands who want to work with Valentina haven't in fact made up their mind yet and need to find a path and a clear definition of their own identity.